Ever wonder why celebrities steal when they don't need to?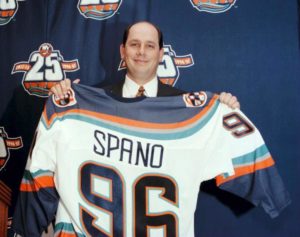 Tune in this Wednesday at 7pm to hear Dr. Brady, a nationally know forensic psychologist specializing in celebrity case analysis speak to Mr. Lou Tuosto on "Let's Talk" (Santa Cruz TV, Comcast channels 27&73) at 7pm as they discuss theft-addiction and why celebrities steal.
The interview highlights the intriguing John Spano story. For those who may not be aware, John Spano stole $80 million to buy the New York Islanders hockey team but remains clueless why he did it!
Issues concerning his theft-addiction treatment will also be discussed. This should make for very interesting TV, exploring this new concept concerning why the rich stray. Spano's complete story is presented in Dr. Brady's new book, Men of Steal.
Please tune in live if you can. The video will be available here on this website at a later time.