SILICON VALLEY CONFIDENTIAL TV SERIES
of work in Silicon Valley as a forensic psychologist. SVC's stories are culled from tens of thousands of hours of Brady's analysis exploring why some residents of one of California's richest regions ended up committing heinous crimes. A secondary theme in the series, after discovering what makes Silicon Valley's criminals tick, is pulling back the curtain to find out why the Valley's corporate technology billionaires don't want the public to know what's really happening.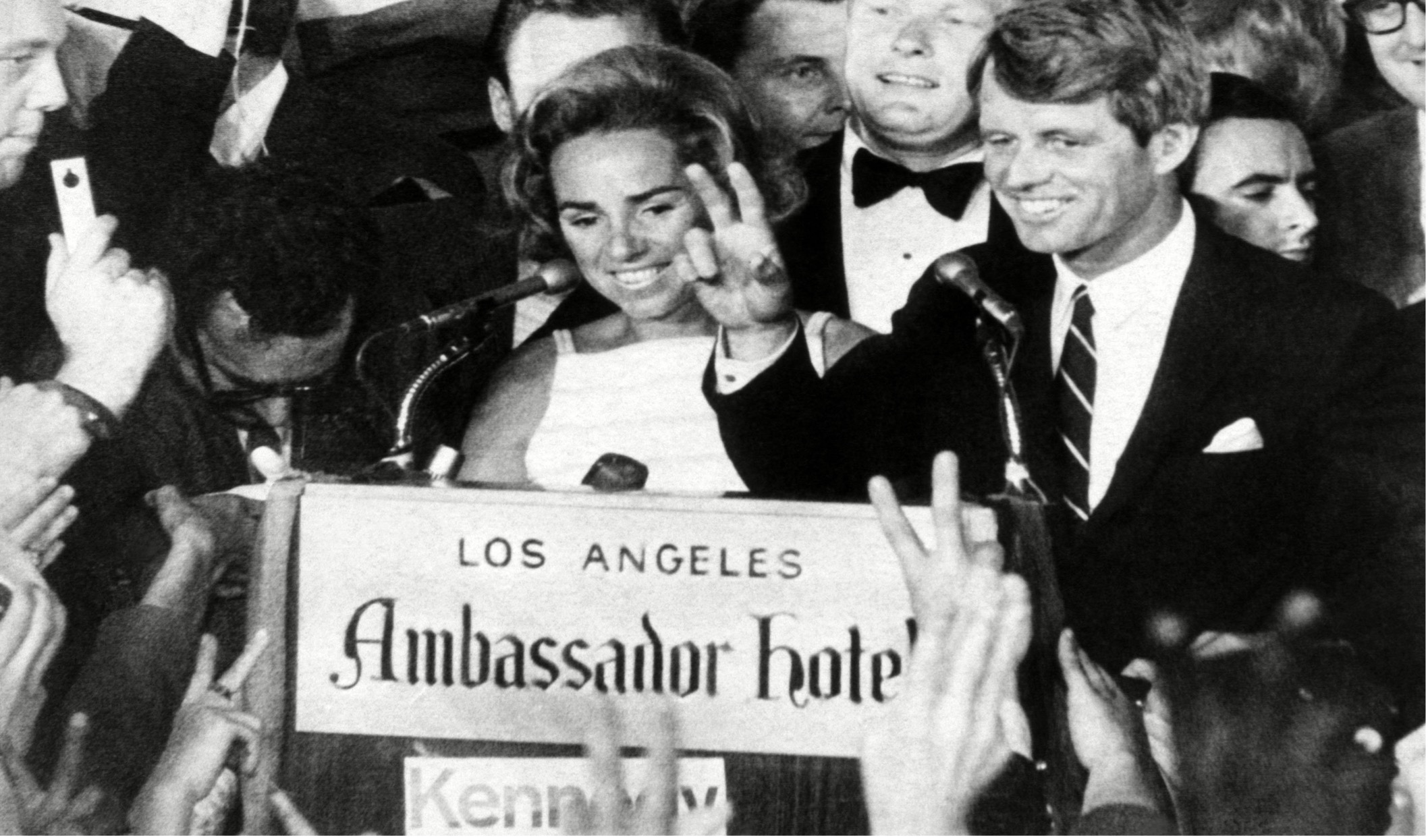 In what was already a turbulent year in America, Senator Robert F. Kennedy was gunned down following a political rally in Los Angeles in June 1968. His assassin was a young disenfranchised, dark-skinned, Palestinian immigrant—Sirhan Bishara Sirhan. The killer was apprehended on the spot, still holding the gun after unloading eight bullets at RFK—an open and shut case, so it seemed, for the 24-year-old labeled as a "political terrorist who deserves to die in the gas chamber!" A conviction of first degree murder and a death penalty followed a "circus-like" trial. More than half a century later, as Sirhan remains in prison (despite 16 failed parole hearings), he continues to insist having no memory of planning or executing the murder.
Dr. Brady is a criminologist and California licensed forensic psychologist. He has written five books on addictions and as a celebrity analyst he strongly supports the position that some rich and famous celebrities steal because they are they are addicted to the thrill of it. His books include: Men of Steal (a complete analysis of the three men in this article) and Treat Me Right- Help For Behavioral Addictions Including Theft/Fraud Crimes. He also devotes his professional time to helping criminal defendants who have been falsely charged and convicted of crimes they didn't commit.
Featured Interviews and News