Practice Areas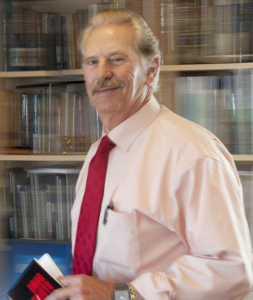 We offer the best when it comes to psychological forensic evaluations, including both diagnosis and treatment for a whole host of issues.
Diagnosis and Treatment

Shoplifter Evaluation (expert in this field)

California PC290 Registrants Counseling

Abel and Affinity Screenings

Shoplifting

Criminal Defense Reports

Personal Injury Evaluations

Psychological Testing Including Intelligence and Police Officer Evaluations

Post Traumatic Stress (PTSD)

Potential Violent Risk Assessment

Cyber Stalking
We offer discounts when payments are made at the time of service. Call today to set up an appointment. We'd be happy to help.